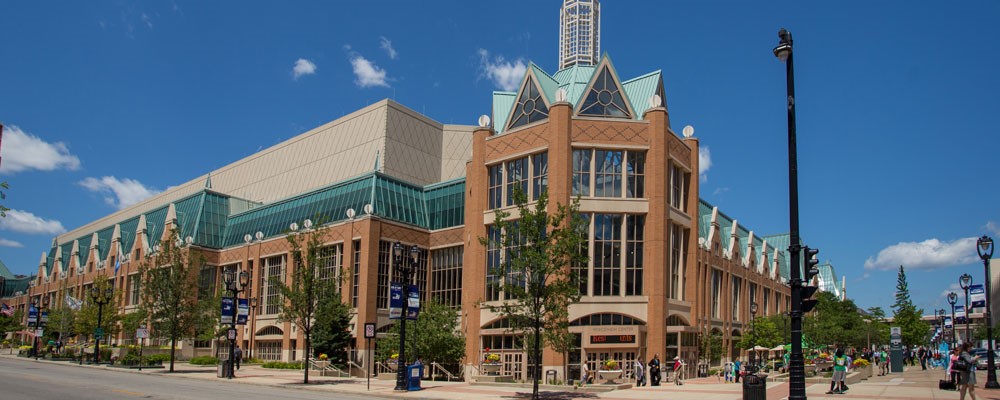 Location
The Electrical Wire Processing Technology Expo will be held at the Wisconsin Center. 
Baird Center
400 W Wisconsin Ave.
Milwaukee, WI 53203
Halls A, B, C & D
Parking Information
Due to the convention center expansion project, the Wisconsin Center's main parking lot is not available. As an alternative, the flat lots to the south and west of the building and the Hilton and Hyatt parking ramps are available.
Getting Here